Web Design in CT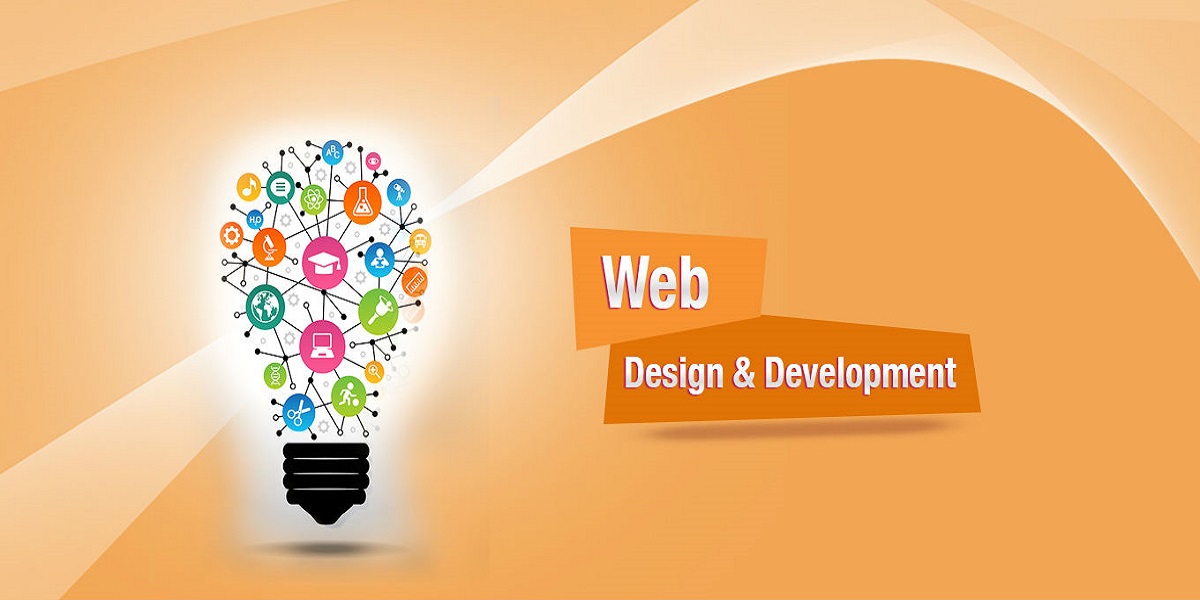 We Create.
Design, by defintion, is the process of collecting ideas and aesthetically arranging and implementing them. It comes down to the right tools, the right team, and the right experience. It requires vision and creativity.
Web design is concerned with what the user actually sees on their computer screen, tablet, or mobile device. The process of creating a truly great website can be compared to that of building a home or business. After all, this is where your business will live within the the digital world.
So think about web-design like this.
If you've ever had to employ an architect, I'm sure one of the first things you asked for was their portfolio. You want to see what they've created; see what they're capable of, and trust in their experience. You can't just assume that the quality of that structure matches it's exterior design, though. You need to know that it is structurally sound, up-to-code, and reliable.
The same principle should apply to your website. Of course, you want it to look good... It represents your organization. But, if you have been searching for a company to create your website based solely off of appearance, you've been going about it all wrong. There are countless websites that are aesthetically pleasing but that are worthless beyond looks.
The truth is, there are a lot of companies out there than can make you an attractive website. Palm Tree doesn't just design websites in CT that look great, we create website thats deliver results. Call Palm Tree today for Web Design in CT.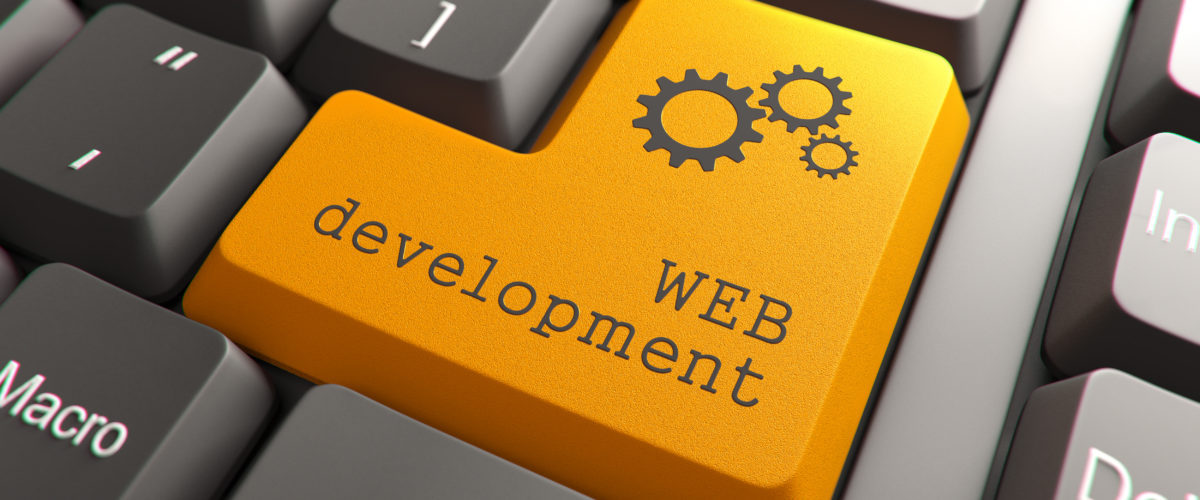 What is Web Development?
Web development governs all the code that makes a website tick. It can be split into two categories—front-end and back-end. The front-end is the code responsible for determining how the website will actually display the designs mocked up by a designer. The back-end or server-side of an application is responsible for managing data within the database and serving that data to the front-end to be displayed.
At Palm Tree, we develop sites using current best practices in technologies and programming languages including PHP, JavaScript/jQuery, XML, HTML5, AJAX, CSS, DHTML, and basic HTML. Client budget, application specifications, and understanding the pros and cons of each technology dictate which solution is best for a particular project. The GoSystems team is always in the fore front when it comes to implementing new technologies and researching new development techniques. As the Internet grows and browsers become more advanced, it's important to work with a company that has the flexibility and experience to stay ahead of the game.
Having designed over 500 web sites since 2004, Palm Tree Branding & Web Design understands that user-focused sites are vehicles for driving customer acquisition and retention. Our creative team approaches every design challenge with the user's experience and your brand promise in mind.
Web Design Services in CT
Brand Identity Design
Site Design Analysis
User Experience & Content Strategy
Information Architecture
User Interface Design & Implementation
Flash Technology/Motion Graphics
Web Functionality & Tools
Content & Imagery Development
Search Engine Marketing
Search Engine Optimization
We'd love for you to not only look at the websites we've designed, but interact with them. You'll see that they aren't just "pretty faces" - they are quality websites. We provide case studies that show the successes that our client's have had resulting from Palm Tree's work.
Palm Tree's web design and programming team offer proven excellence. From initial concepts, through design and programming, and integration and SEO, every site we build focuses on a great user experience and the benefit of our clients.
For Web Development in CT & Web Design in CT, Contact Palm Tree Today!