Social Media Marketing Services in CT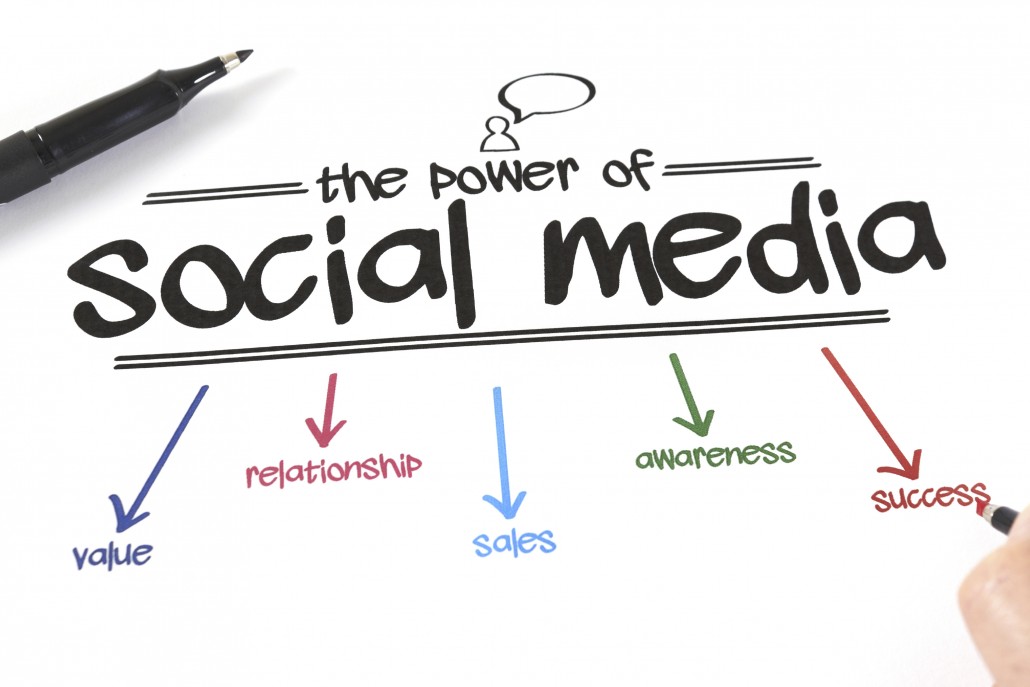 Palm Tree Creative Gets #SocialMedia
Palm Tree is an industry leading CT based Web Design and Digital marketing company, and our results prove it. We go beyond and above the norm when it comes to our social media practices and our digital marketing. Palm Tree provides conversion tracking, reporting and ROI analysis on all of our social media endeavors, so you know how your social media marketing affects your bottom-line.
Let's face it... Social Media has taken over the 21st century in a way that has changed the marketing world as we know it. It's also developing at a pace much faster than most business-owners could possibly keep up with on their own. That's why we are here to help. Social media has become an extension of not only your company's brand, but it serves as a direct connection to billions of people across the world. It serves as a form of public relations, customer service, industry news, and even as a platform for sales.
Palm Tree can grow your social media followers and by doing so will add a new level of credibility to your company. Think about it this way- if you regularly passed a restaurant that had no more than one car parked out front, you would likely have no interest in ever eating there. If every time you drove by, you saw a full parking lot- you'd think to yourself "Well that place must be pretty good!". With social media, the same principles apply: a higher number of social media followers tends to improve trust credibility in your brand.
Benefits of Social Media Marketing in CT
Increased Brand Recognition. Every opportunity to spread brand awareness and increase visibility is incredibly valuable. Think of social media networks like Facebook, Twitter, or Pinterest, as your brand's voice. By creating and properly managing your social media accounts, Palm Tree will make your company easier to find and more accessible to new, potential, or existing customers.
Improved Brand Loyalty. Social Media allows you to connect with a much larger audience but more importantly- allows you to connect with them on a much more personal level. Through social media marketing, you can increase brand loyalty by engaging with your customers on a regular basis.
Improved SEO. SEO, or Search Engine Optimization, will allow your business to earn the top spots in search results. If your website does NOT appear on the first page of relevant search results, your web traffic decreases significantly. Simply stated, social media marketing will help drive traffic to your website.
Higher Conversion Rates. Social Media Marketing results in higher conversion rates for quite a few different reasons. One of the biggest reasons being that a company becomes more humanized by interacting directly with their audience. Studies have shown than social media has a 100% higher lead-to-close rate than outbound marketing.

So Why Palm Tree for Social Media?
We know social media.. and we know it well. We will integrate your social media with your search engine optimization strategy and use it to improve your overall ranking. This may seem a little complex but we promise we will explain each and every step of our social media marketing strategies to you in great detail. Sure, we sit behind the computer screens a lot- but we also love to talk face-to-face.
The experienced social media team at Palm Tree Creative has over a decade of experience in social media marketing and management. Again, by properly managing your businesses social media, Palm Tree can help:
Build your online presence and reputation
Grow your Brand visibility
Improve number of Business Leads
Reach to larger audience with accuracy
Create a community of like-minded audience
Engage participants


Are you ready for results? Call Palm Tree today at 888-830-4769 for Social Media Marketing in CT.