Announcing our New Blog
Posted on August 22, 2014 In Marketing Company News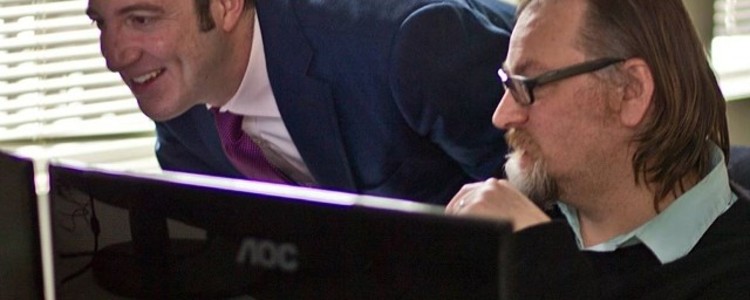 If you've been to our website frequently over the past year you would have noticed the many changes that our dedicated staff have been working on. We have wiped the slate clean and built the new site from the ground up. Our focus is to tell the Palm Tree story in the simplest of terms.
If you are a current client you may be interested in services that you've not utilized before or just seeing the folks you're working with. This blog will help us communicate how you can make your own business better and how our clients are taking advantage of our services.
New clients can quickly discover how we have helped over 250 clients across a wide range of industries by visiting our success stories. As it says on our homepage, "We are a full service creative and digital marketing agency..." This statement is not entered into lightly. Our team has a diverse range of experiences and expertise which makes us a nimble partner you can depend on for any of your companies marketing initiatives.
We hope that the ideas presented in this blog will inspire you to think about ways to improve your business, organization or creative endeavor. We would love to hear from you if you would like to utilize our services or would like to discuss any concepts presented on our website.
Written By: